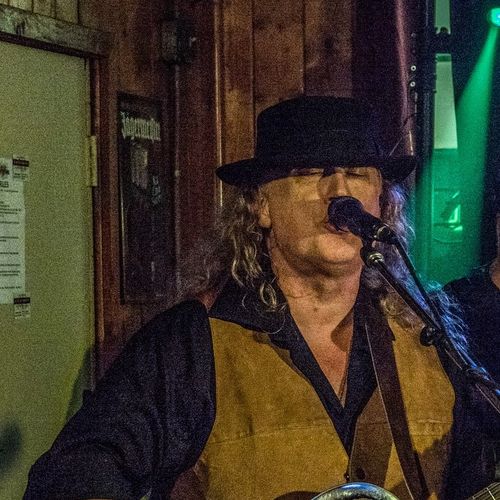 Mark Edward Ethier
Keys/Guitar/Lead Vocals/Management:
Recently of the phoenix band, performed with The Diamond Collection, The Floyd Patterson Band, Candy, Tracy and Co. and Many Others.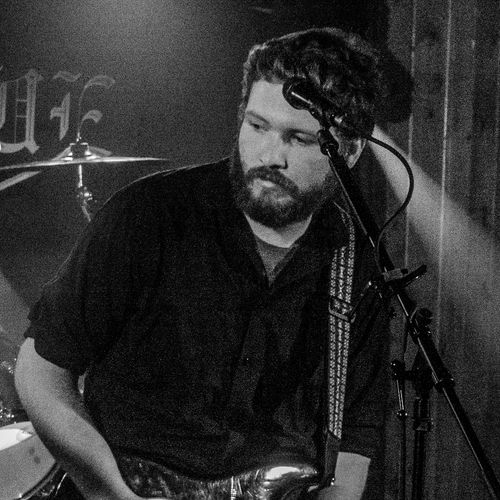 Tyler Fay
Guitar/Vocals
Formally from the Phoenix band.
Performed with local bands
throughout the valley. Tyler brings
a whole lot of talent and presents
to the stage..
Bios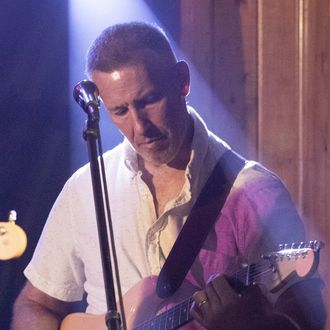 Michael Parker
Guitar/Vocals
FORMALLY OF READY, SET, GO,
RELENTLESS, THE MOJOS, FLOYD
PATTERSON, RADIO DAYS AND
MANY OTHERS. MIChAEL
BRINGS A WIDE VARIETY OF
TALENT WITH DECADES OF
PROFESSIONAL PERFORMANCES.
Jeremy Ribeiro   
Drums:
Performed with many musicians throughout the Valley.  Jeremy is a trained and skilled drummer whos' natural talent shines through his hard work and dedication to his craft.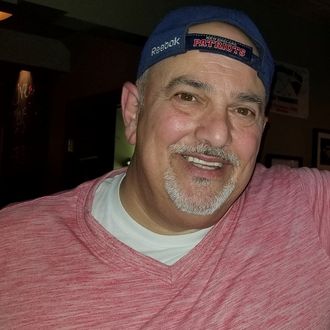 John Izzo
Bass Guitar/Vocals
Formally of The
Avenue and many
others playing
throughout the valley
and brings solid years
of performances.